Sensory processing disorder is a disorder affecting the brain, making it more difficult to process external sensory information such as touch and smell. Living with sensory processing disorder can make day-to-day life more difficult as it affects a person's ability to appropriately react to outside information. In many cases, people who suffer from this disorder experience 5 common symptoms.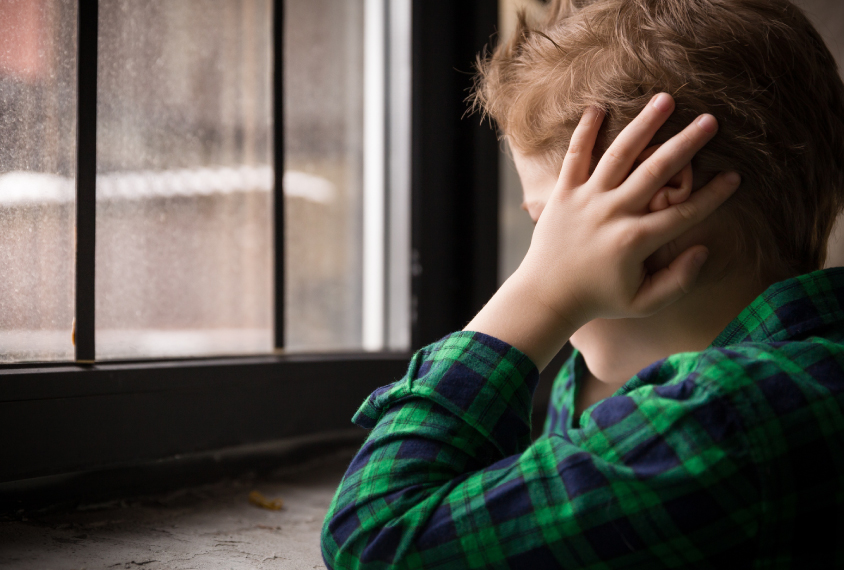 The first common symptom of sensory processing disorder is being uncoordinated. Because this disorder affects the brain's ability to calculate responses to external stimuli, many people lack coordination. Coordination problems can range from minor, such as bumping into objects like walls and tables all the way to major problems that may make it difficult to balance while walking properly.
The next sign of sensory processing disorder is difficulty with communication. People who suffer from this disorder often find it difficult to have a full conversation or may seem confused when being asked a simple question. This disorder also may make it difficult for sufferers to spend extended amounts of time around other people. This is partly to do with the perception of sound which can cause disorientation and confusion.
Another sign of this disorder is the dislike for touch. This disorder makes things like the touch of another person unbearable. Many children will lash out and become physical when they are touched, but others may yell. In most cases, people who suffer from this disorder can only bare touch if they are warned beforehand.
One severe sign of sensory processing disorder is vomiting. Many people who suffer will vomit if they eat foods that have a strong flavor, and they often stick to foods that other people perceive as bland or boring. Some children are pinned as picky eaters, but they may be dealing with this disorder. Extreme tasting foods may also cause them the inability to eat for some time after tasting them.
The last common sign of sensory processing disorder is not being able to handle quick, drastic changes in temperature. Many children suffering from this order will cry or become fussy when they are given a bath because of this. Other sources of quick temperature change include moving from inside to outside and eating hot or cold foods.
Here at Speech & Occupational Therapy of Texas, we've dealt with many cases of sensory processing disorder. It's possible with the right help to overcome many of the symptoms of living with this disorder, and we're here to help. Please come visit us at our Plano clinic, and we'll be able to diagnose and treat your child's sensory processing disorder.