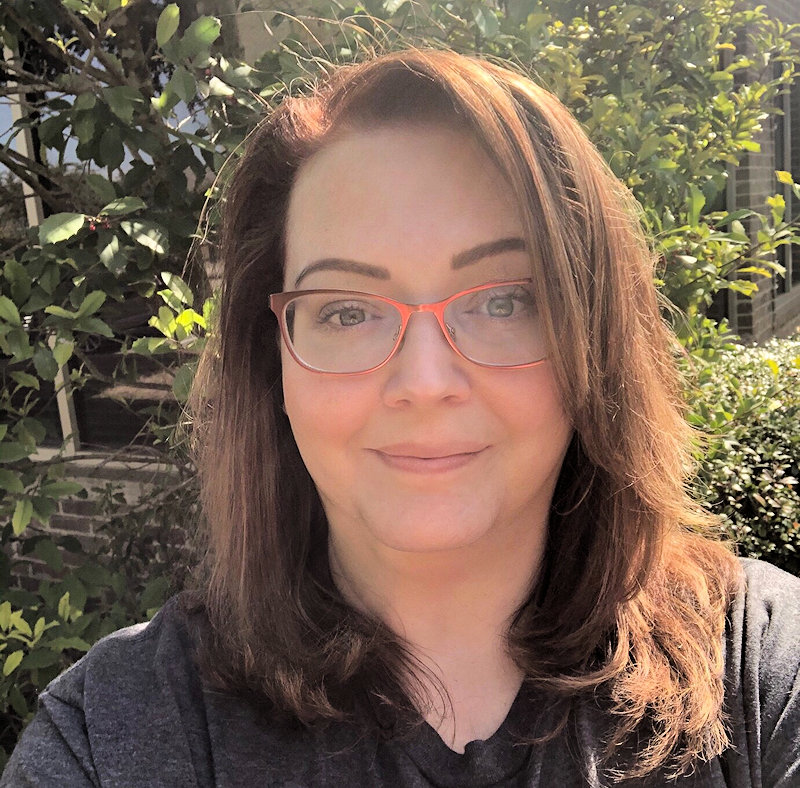 Shelley Wilkins – COTA
I have been a COTA (Certified Occupational Therapist Assistant) since 2001. I worked over three years in pediatric health care settings before I took time off to start my family.  At 3 1/2 years old, my son started receiving speech and occupational therapy from Speech & Occupational Therapy of North Texas.  After being immersed back into the pediatric therapy field as a parent, I found myself missing my career of working with children of all abilities.  In 2008, I joined the therapy team at Speech and Occupational Therapy of North Texas, providing occupational therapy in Frisco.
My home health experience and private setting experience has allowed me to work with a variety of diagnosis' that include autism spectrum, Down syndrome, cerebral palsy, developmental delay, and sensory motor deficits.  I am able to address many areas of concern including activities of daily living (ADL), fine and gross motor skills, strength and endurance, motor planning, visual motor, oral motor, auditory/vestibular processing, and sensory integration.
I am trained in the Handwriting Without Tears program and am currently seeking my certification to allow me to administer The Print Tool assessment of handwriting skills.  I am also a provider of the Therapeutic Listening program, www.vitallinks.net. Therapeutic Listening® is an innovative program for providing high quality auditory input within the context of sensory integrative treatment. I am certified as an Interactive Metronome provider with the advance designation of IMAP (Interactive Metronome Advanced Pediatrics). Interactive Metronome (IM) is an assessment and treatment tool used in therapy to improve the neurological processes of motor planning, sequencing and processing. For additional information on IM, go to www.interactivemetronome.com.
I am now part of the registered therapy dog team through Pet Partners, https://petpartners.org/.   When appropriate, during occupational therapy I provide animal assisted therapy with my therapy dog, Puzzle. "Animal-assisted therapy is a goal oriented, planned, structured and documented therapeutic intervention directed by health and human service providers as part of their profession."  During OT sessions, clients can participate in animal-assisted activities which "provide opportunities for motivational, educational and/or recreational benefits to enhance quality of life."
Under the collaboration with my supervisor, I provide treatment that helps a child meet their goals and the goals of their parents.  I love to encourage a child to reach their highest potential.