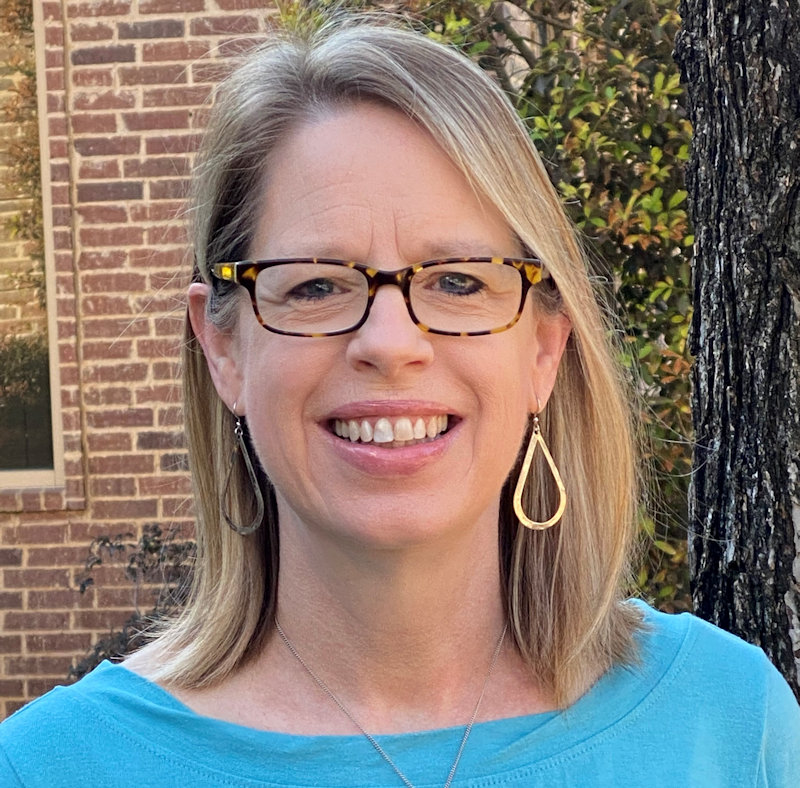 While in high school I had the opportunity to work with a woman at my church who was a speech pathologist. As a result of the stories she shared about the children she had helped in her private practice, I was inspired to pursue an undergraduate degree in Communication Disorders from the University of Texas at El Paso.
After completing my degree, I worked as a resource teacher for a school district in El Paso for one year, after which time I came to the Dallas area to pursue my Master's degree at the Callier Center for Communication Disorders.
As a practicing speech/language pathologist, I worked for 11 years in the Plano Independent School District with elementary-aged children and preschoolers with various speech, language and cognitive deficits, including children on the autism spectrum, children with Down's syndrome, children with articulation difficulties, fluency disorders and children with language and pragmatic challenges. I loved every aspect of my career but resigned in order to spend more time with my children. Subsequently, I began a small private practice through my home for a year and then became an associate with Speech & Language Services of North Texas, LLC in the fall of 2002. In the fall of 2016, I purchased the practice so I could continue to provide exceptional services to families with children of all disabilities.
I continue to see a handful of clients and love working with and helping all children to achieve their highest potential. I find it a great blessing when I am able to help them and their families and I always find myself growing right along with them!